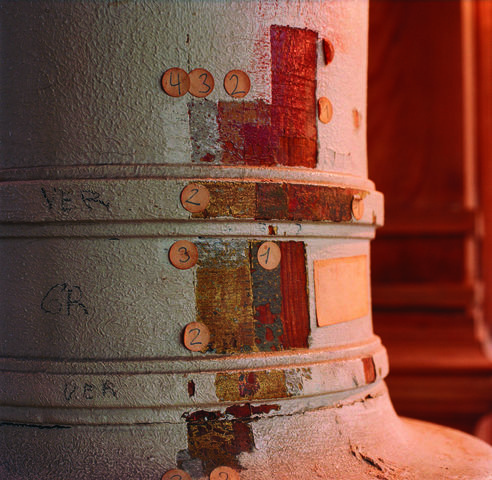 Maison Autrique is the very first striking building Victor Horta designed. It was built in 1893 and it's a major part of Brussels' architectural patrimonium. It underwent an exemplary restoration and is now open to the public. This house is an important Art Nouveau touchstone: we can already see elements that form a part of the continual explorations of the architect. It's interior division is full of surprises: François Schuiten and Benoît Peeters have staged an original scenography, from the cellar to the attic. The house has thus become a sort of tribute to Brussels' private architecture, while at the same time tickling the imagination.
Between the year of its construction (1893) and the middle of the 90's, Maison Autrique underwent numerous transformations. The ornamental aspects changed as well as the arrangement of the rooms and the equipment. The mission of architect Francis Metzger thus consisted of trying to find the original spirit that animated Horta in his creation. Only a few old documents were available: the team had only the house itself to base their research on and had to work as if they were archaeologists. Examination of soil and the walls; removing paint layer by layer and taking all the details into account: all decisions that were made could be substantiated through this thorough research.
For example: the second floor
The examinations of the floor proved that the division of the different rooms had changed: a wall was added and the passage between the front rooms was changed thoroughly. The research made it possible to restore the rooms to their original state. The same methods were used for the fireplace on the first floor, which also got back its original measurements.
Repairs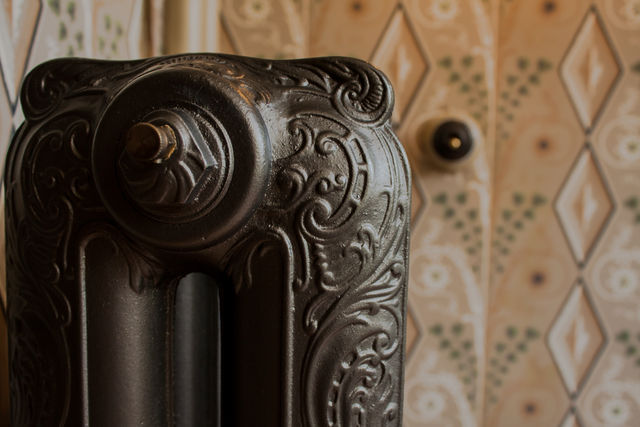 Where possible the original materials and techniques were used again. Some elements had to be remade; for example the radiator valves, with mahogany handles. The old electrical installation was preserved, but invisible modern cables run through the house. Only the original luminous points were kept to recreate the subdued atmosphere of the old house.