Youth Choir - Brussels Voices Brüksel Genç Sesler Korosu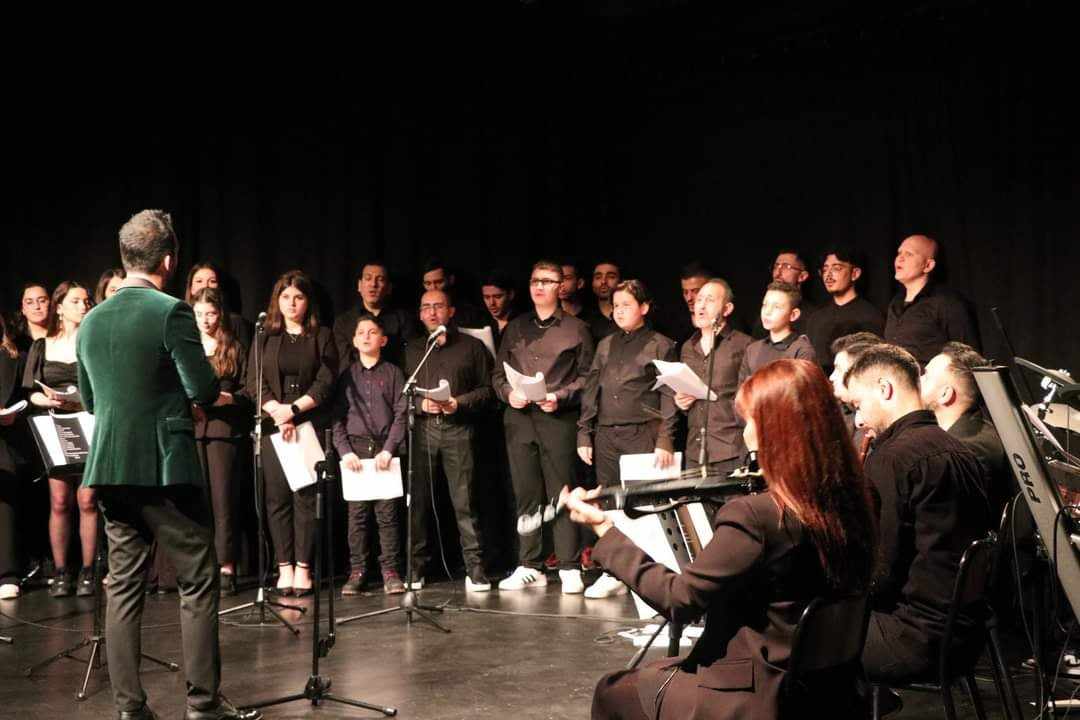 "Chœur des Jeunes - Voix de Bruxelles" is a choir and instrumental group consisting of young enthusiasts of Turkish origin.
The ensemble specialises in popular music and aims to recreate traditional melodies with a modern twist.
This dynamic, energetic choir from Brussels celebrates the richness of Turkish culture and offers audiences original musical experiences.
With their young, talented voices, the choir 'Brüksel Genç Sesler Korosu' breathes new life into tra-ditional folk music.
La Maison Autrique invites you to discover this repertoire, so far away (Turkey) and so close (un-our neighbourhood) at the same time, in its intimate salons with fine acoustics.
Don't miss this musical journey and get to know our young singing neighbours.
Booking: by e-mail to This email address is being protected from spambots. You need JavaScript enabled to view it. (payment instructions will be sent to you by return).
Price :
- reduced ( BIM, OCMW, unemployed, students): €10
- normal: €15
Opening hours
Opening at 19h; concert at 19h30; bar available
Instagram : grup_bgsk
Address
Chaussée de Haecht 266
1030 Schaerbeek
Belgium
Opening hours
From Wednesday to Sunday,
From 12pm to 6pm
(last admission at 5.30 pm)
Closed on bank holidays
Prices
Full price: € 9.00
Senior citizens, students, job seekers: € 6.00
Children, Schaerbeek residents: € 3.00
Article 27: € 1.25 + ticket
ICOM, museumPASSmusées, Brussels Card, Art Nouveau Pass: free