Address
Chaussée de Haecht 266
1030 Schaerbeek
Belgium
Opening hours
From Wednesday to Sunday,
From 12 to 18 hours
(Last admission at 5:30 pm).
Prices
Adults: € 7,00
Groups, seniors, students: € 5,00
Children, from Schaerbeek: € 3,00
Article 27: € 1,25
Events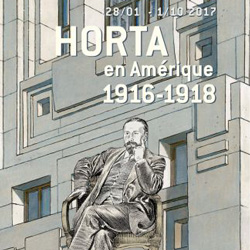 28 January 2017
Exiled in the United States during the World War I, Victor Horta and his wife discover the excessiveness of American nature and archtecture. His way of conceiving architectural designs are turned upside-down. Horta In...
Read more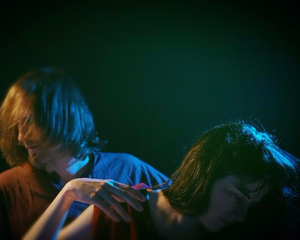 27 August 2017
Concert Antynomy On peut facilement imaginer la musique d'Antynomy dans un film. Peut-être parce le trip hop accompagne ses auteurs depuis tout jeune ? Leurs mélodies planantes mais aussi rythmées nous connectent à nos émotions. Et le regard sur...
Read more
History of the Autrique House
Maison Autrique is the very first striking building Victor Horta designed. It was built in 1893 and it's a major part of Brussels' architectural patrimonium. It underwent an exemplary restoration and is now open to the public. This house is an important Art Nouveau touchstone: we can already see elements that form a part of the continual explorations of the architect. It's interior division is full of surprises: François Schuiten and Benoît Peeters have staged an original scenography, from the cellar to the attic. The house has thus become a sort of tribute to Brussels' private architecture, while at the same time tickling the imagination.
Support the Autrique house
Do you wish to take an active part in the life of the Maison Autrique [Autrique House]? Do you wish to encourage and to participate in the development of the museum's scholarly and cultural activities? Then you should become Friends of the Maison Autrique!
Address
Chaussée de Haecht 266
1030 Schaerbeek
Belgium
Opening hours
From Wednesday to Sunday,
From 12 to 18 hours
(Last admission at 5:30 pm).
Prices
Adults: € 7,00
Groups, seniors, students: € 5,00
Children, from Schaerbeek: € 3,00
Article 27: € 1,25