Art Nouveau World Day 2017
On June 10th 2017, we will celebrate the Art Nouveau World Art Day and you are all warmly invited to take part to this international event, open to all!

This fifth edition will be dedicated to the theme of movement in Art Nouveau, a characteristic feature of this genre, as it was of the Fin-de-Siècle period in which it appeared. Advances in technology went hand-in-hand with the growth of transport (trains and aviation), communications (the telephone) and leisure activities (photography and cinema), all of which encouraged movement and flow. In addition to the organic curves and shapes and the more geometric lines and rhythms that we find in Art Nouveau, the use of natural light in the interiors and the representation of subjects in motion (e.g. nature, fauna and flora) make it a kinetic art form.
Make us discover what you consider as the most beautiful Art Nouveau in movement piece of work by taking part in our photo contest!
Send us your most beautiful photographs showing movement in Art Nouveau before the 6th of June 2017 at midnight, with your completed entry form enclosed (see below) at Questo indirizzo email è protetto dagli spambots. È necessario abilitare JavaScript per vederlo..

All photographs received matching the theme will be published on June 10th on our Facebook page and submitted to the vote of the Internet community. You will also be invited to guess which Art Nouveau piece of work the photographs refer to.
Three prizes will be awarded:
- "The Internet community prize" for the photograph that will have obtained the largest number of "likes" at 6pm,
- "The Mystery prize" for the person who will guess the origin (piece of work, author) of the largest number of photographs;
- "The Jury's Prize" awarded by a jury composed of the secretariat and members of the Network.
All the photographs will then be published on the Pinterest page of the Réseau Art Nouveau Network.
Get your cameras ready and let's meet on our Facebook page on the 10th of June to take part to this Day and discover the great winners!
Entry form
Rules and Regulations
Discover also the activities organized by our members to celebrate the Art Nouveau World!
Programme available soon.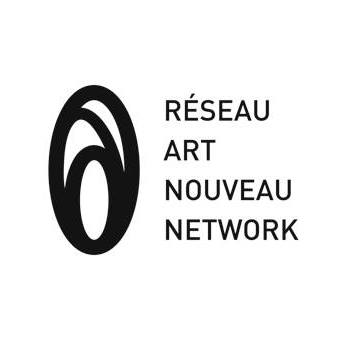 Infos
Date :
2017-04-12
End date :
2017-06-10
événements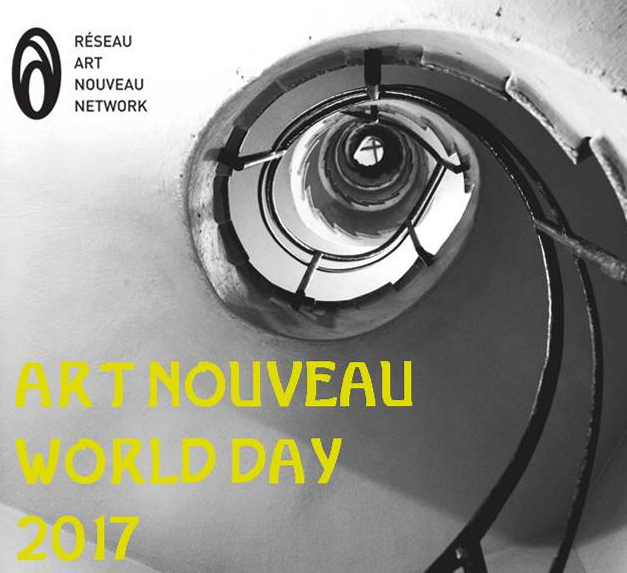 Indirizzo
Chaussée de Haecht 266
1030 Schaerbeek
Belgio
Orari d'apertura
PRENOTAZIONE OBBLIGATORIA
Dal mercoledi' alla domenica,
dalle 12 alle 18
(ultimo ingresso alle 17.30).
Tariffe
Adulti : €7,00
Gruppi, seniors (+65 anni), studenti : €5,00
Bambini, abitanti di Schaerbeek : €3,00
Articolo 27 : €1,25