Concert Antynomy
We can easily imagine the Antynomy's music into a movie. Maybe because the trip-hop accompanies its authors since they were kids? Their melodies mind-blowing but also rhythmic connect us to our emotions. And the look on our courage and ours weaknesses, discussed in their texts, they have something to tell us. This universe carried by Antynomy's voice, as serious as acute, corroborates also this ambiguity wanted since the beginning of this music, as in the choice of the group's name : Antynomy.
Initiators of the evenings 1+1=3, their live performances enable to take the public into some improbable places, in order to dive them in a sound universe where the music and other arts compose.
Today it's at the Autrique House that the improbable takes place. Between places' history and modernity, do not miss to discover this emerging group, whose style is quite unique.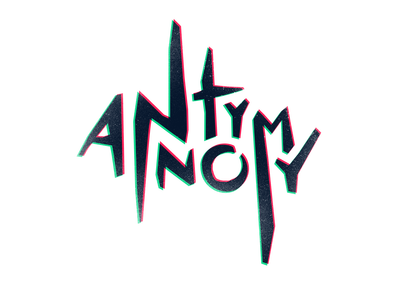 Duo : antynomy & avokado
Type : trip hop, nuances rock psyche
Origin : Belgium & New Zealand
Web : http://www.antynomy.com/
Reservation : Questo indirizzo email è protetto dagli spambots. È necessario abilitare JavaScript per vederlo. /
02 215 66 00.
Price : 10 €
Voici deux videos qui racontent le concert Antynomy à la Maison Autrique :
Infos
Date :
2017-08-27
End date :
2017-08-27
Hour :
18:00 to 19:00
événements
Indirizzo
Chaussée de Haecht 266
1030 Schaerbeek
Belgio
Orari d'apertura
PRENOTAZIONE OBBLIGATORIA
Dal mercoledi' alla domenica,
dalle 12 alle 18
(ultimo ingresso alle 17.30).
Tariffe
Adulti : €7,00
Gruppi, seniors (+65 anni), studenti : €5,00
Bambini, abitanti di Schaerbeek : €3,00
Articolo 27 : €1,25