La Maison Autrique Revisitée
The Autrique House revisited
From 29 April to 25 October 2009
The exhibition of the students of the "School of Graphical Research" will present a work of research on, transgression of and homage to the Autrique House. Embarked on without any holds barred, this work showcases the personality and specific nature of each student. Each one works on the medium of his choice to give a strange and fantastical appearance to Victor Horta's Autrique House.
Infos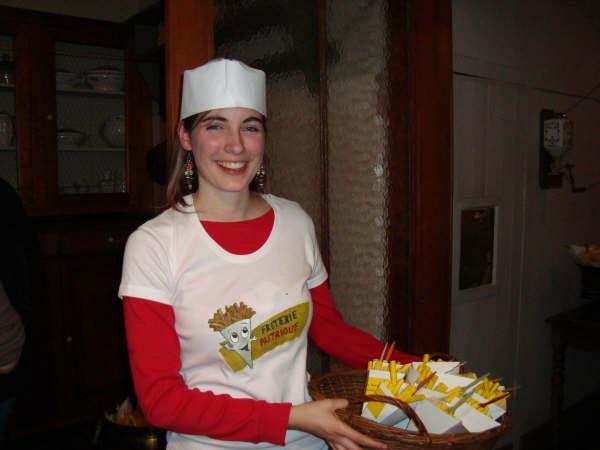 Indirizzo
Chaussée de Haecht 266
1030 Schaerbeek
Belgio
Orari d'apertura
PRENOTAZIONE OBBLIGATORIA
Dal mercoledi' alla domenica,
dalle 12 alle 18
(ultimo ingresso alle 17.30).
Tariffe
Adulti : €7,00
Gruppi, seniors (+65 anni), studenti : €5,00
Bambini, abitanti di Schaerbeek : €3,00
Articolo 27 : €1,25