Le Tailleur du Rêve
The Costumier of Le Rêve
After Mystère at Treasure Island and "O" at Bellagio, Le Rêve is France Dragone's third production in Las Vegas.
In this 21st-century odyssey, conceived and directed by Franco Dragone, costume is paramount. The costumes are very much part of the scenery, revealing facets of the characters and their world. For this exceptional show, Claude Renard sketched nearly 1250 ideas for costume designs.
The exhibition shows a wide selection of these magnificent drawings, along with costumes, photographs and extracts from the production. The unique make-believe atmosphere of the Maison Autrique is an ideal setting for discovering the fantastic world of the Costumier of Le Rêve.
Claude Renard

Driving force behind the strip cartoon workshop "Le 9ème Rêve" which made an important contribution to the revival of Belgian strip cartoons (his students include Sokal, Schuiten, Berthet, Goffin, Cossu and Andréas), Claude Renard co-produced with François Schuiten two albums of strip cartoons (Aux médianes de Cymbolia and Le Rail) before launching his own series, Les Aventures d'Ivan Casablanca. He is also the author of several albums of illustrations, including Galilée, journal d'un hérétique and Maroc: Lettres à Matisse sous le protectorat.
Claude Renard teaches graphic art at the Ecole de Recherche Graphique in Brussels. He has made several short films, put together an acclaimed play based on the letters of Vincent Van Gogh, and designed the sets and costumes for some fifteen stage plays.
Franco Dragone

Born in 1952 at Cairano near Naples, Franco Dragone is the accredited designer of the Cirque du Soleil productions. His fame has spread from Beijing to Montreal. He recently directed A New Day, Céline Dion's variety show in Las Vegas.
Dragone was involved in the opening and closing ceremonies of Euro 2000 at the Heysel and in Amsterdam. In 2000 he also orchestrated a major spectacle in La Louvière entitled Décrocher la Lune. In his desire to offer the benefit of his experience to the inhabitants of his home town, La Louvière, he set up the Cirque du Monde there, a training centre for professional clowns, and Nomad TV, television produced by and for young people.
The book
This superb album in a large square format (30 x 30 cm) brings together the most striking drawings by Claude Renard for Franco Dragone's show "Le Rêve".
The book's preface is written by Sting. It also contains a very nice set of photographs of the show shot by Tomasz Rossa and a major interview with Franco Dragone and Claude Renard.
The work is designed to stand up in its own right, independently of the show that is produced only in Las Vegas. A real armchair spectacle, it is the inspiration for countless new dreams...
Hard cover album size 30 cm x 30 cm - 144 pages - Les Impressions Nouvelles
Infos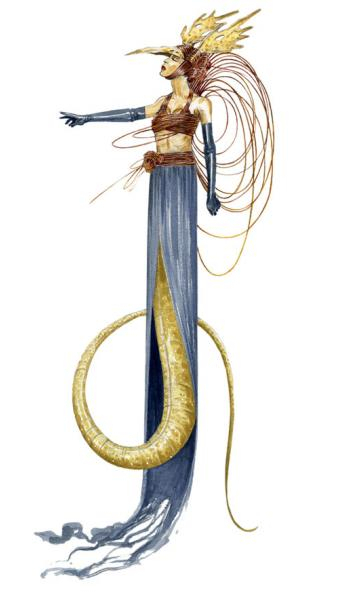 Address
Chaussée de Haecht 266
1030 Schaerbeek
Belgium
Opening hours
RESERVATION MANDATORY
From Wednesday to Sunday,
From 12 to 18 hours
(Last admission at 5:30 pm).
Closed on bank holidays.
Prices
Adults: 7€
Seniors, students, unemployed: 5€
Children, from Schaerbeek: 3€
Article 27: 1,25€
ICOM, Museumpassmusées, Brussels Card : 0€