L'INVENTAIRE IMAGINAIRE, KRONIKAS
THE IMAGINARY INVENTORY, KRONIKAS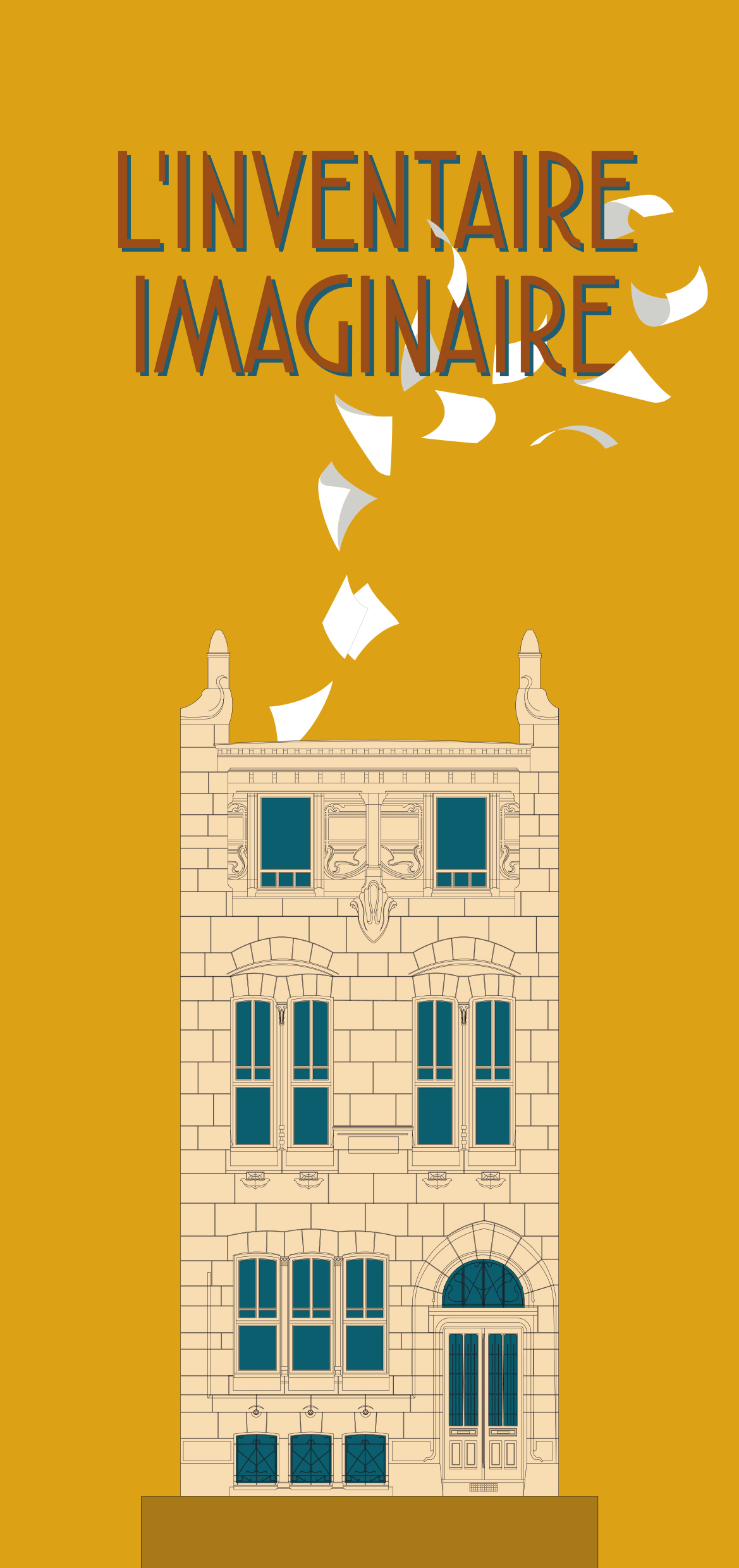 In December 2004, the public were invited into the Maison Autrique to view the interior of a well-to-do house originally designed by Victor Horta but into which the imagination of the two creators of comic books François Schuiten and Benoît Peeters—the authors of the Maison's renaissance—had been allowed to percolate. Imagination had melded with heritage for the pleasure of all. Fifteen years later, our exhibition adopts the same approach, this time reaching beyond national frontiers.
The project Kronikas: The Imaginary Inventory saw the light of day in Havana, where the Maison Autrique had already published two volumes of new Cuban comic strips dedicated to the Pearl of the Caribbean. Before long, we had another recruit—Algiers—closely followed by Moscow. Kronikas is a multicultural venture involving writing, illustration, and comic-strip art. It is an imaginary inventory of the heritage of each of the capital cities as experienced by the authors who live there. So far the project has resulted in three publications, from which the present exhibition features original plates.
In 2004, we could not have foreseen the way this simple idea of marrying up imagination and heritage in order to bring out all that is most original in the latter would bear fruit thousands of miles from Brussels. Through its involvement in this project, the Maison Autrique is honouring its brief of putting heritage into action and gathering together relevant personal accounts, artistic creations, fiction images, and tales of adventure. All our exhibitions have been true to these aims and Kronikas: The Imaginary Inventory is no exception.
Thanks to all our sponsors and friends!
Follow the Kronikas adventure : https://www.facebook.com/kronikasautrique/

Infos
Date :
2020-01-24
End date :
2020-09-20
Hour :
12:00 to 18:00
Expositions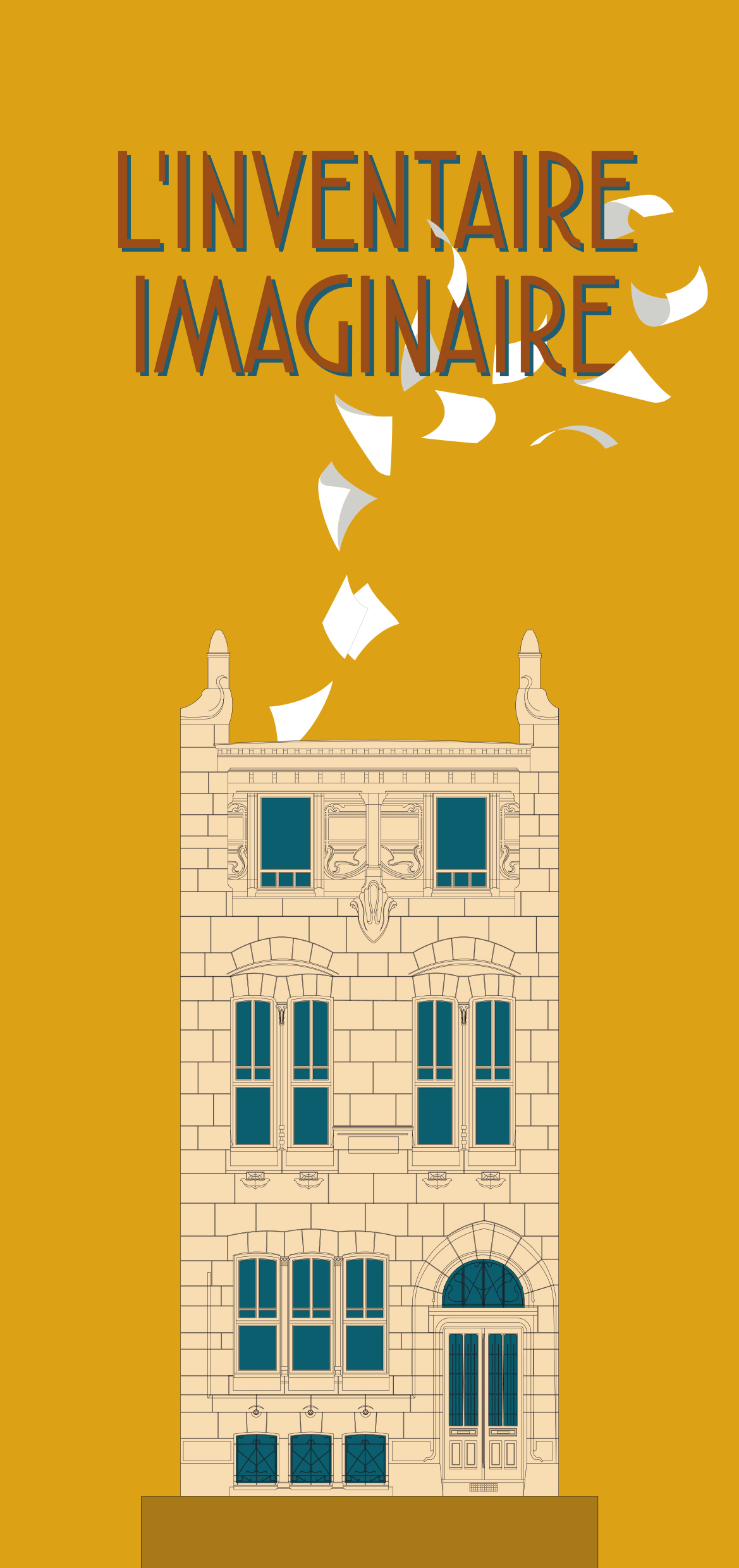 Address
Chaussée de Haecht 266
1030 Schaerbeek
Belgium
Opening hours
RESERVATION MANDATORY
From Wednesday to Sunday,
From 12 to 18 hours
(Last admission at 5:30 pm).
Closed on bank holidays.
Prices
Adults: 7€
Seniors, students, unemployed: 5€
Children, from Schaerbeek: 3€
Article 27: 1,25€
ICOM, Museumpassmusées, Brussels Card : 0€