CONCERT Jules Verne,Paris au XXe siècle
Paris au XXème siècle est un roman d'anticipation écrit par Jules Verne en 1863.
L'écrivain imagine Paris un siècle plus tard, en 1960, et raconte la vie d'un jeune homme qui ne se retrouve pas dans les valeurs que la société lui propose.
A travers cette histoire, l'écrivain s'interroge : "Quelle est la place de l'artiste dans une société régie par la Finance et la Technique?"
Interpellés par ce thème, Marie-Noëlle Bette (piano) et Joris Verdin (harmonium) ont imaginé un programme musical autour du roman.
Ils ont choisi des extraits du texte qui les ont interpellés dès la première lecture.
Chaque extrait est éclairé par une pièce pour harmonium et/ou piano, composée à l'époque de Jules Verne.
Diane Burghelle-Vernet, voix incontournable de la radio, assure la lecture des extraits du roman.
Les mots de Jules Verne et la musique de Bizet, Saint-Saëns, Chopin, Guilmant, vous emmèneront au 19e siècle.
Jeudi 16 novembre à partir de 20h00 !
Vendredi 17 novembre, à partir de 20h00 !
Réservations obligatoire (nombre de places limité à 30 personnes):
02/215 66 00
This email address is being protected from spambots. You need JavaScript enabled to view it.
Prix: 20 euros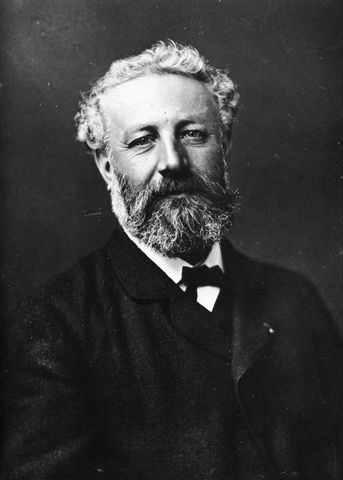 Infos
Date :
2017-11-16
End date :
2017-11-17
Hour :
20:00 to 23:00
événements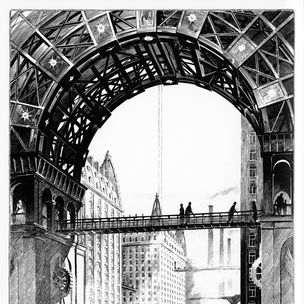 Address
Chaussée de Haecht 266
1030 Schaerbeek
Belgium
Opening hours
RESERVATION MANDATORY
From Wednesday to Sunday,
From 12 to 18 hours
(Last admission at 5:30 pm).
Closed on bank holidays.
Prices
Adults: 7€
Seniors, students, unemployed: 5€
Children, from Schaerbeek: 3€
Article 27: 1,25€
ICOM, Museumpassmusées, Brussels Card : 0€