BANAD KIDS - Paysage sonore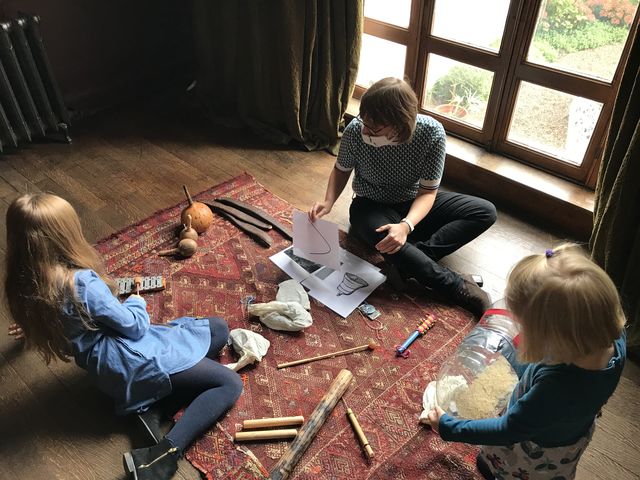 Dans le cadre inspirant de la Maison Autrique, venez vous initier au piano et en famille ! L'atelier musical « Paysage sonore » permettra aux petits et grands d'élaborer ensemble une création musicale. En compagnie d'une pianiste professionnelle vous découvrirez les répertoires musicaux du début du 20ème siècle. Ensuite c'est à vous de jouer, inspirerez-vous de l'ambiance des intérieurs Art nouveau et des sonorités de l'époque pour créer votre chef d'oeuvre. Un chouette prélude à un après-midi Art Nouveau ou Art Déco !
Informations pratiques
Le dimanche 6 juin de 10h à 11h (néerlandais) et de 11h à 12h (français). Durée: 1h
Prix: 10€ pour un adulte et un enfant; 5€ par enfant
Nombre de places limité.. Réservation obligatoire : This email address is being protected from spambots. You need JavaScript enabled to view it.
Evénement organisé dans le cadre du Festival BANAD.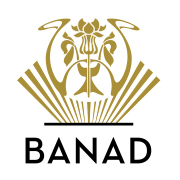 Infos
Date :
2021-06-06
End date :
2021-06-06
Hour :
10:00 to 12:35
événements
Address
Chaussée de Haecht 266
1030 Schaerbeek
Belgium
Opening hours
RESERVATION MANDATORY
From Wednesday to Sunday,
From 12 to 18 hours
(Last admission at 5:30 pm).
Closed on bank holidays.
Prices
Adults: 7€
Seniors, students, unemployed: 5€
Children, from Schaerbeek: 3€
Article 27: 1,25€
ICOM, Museumpassmusées, Brussels Card : 0€