BANAD
La Biennale Art nouveau et Art Déco devient le Brussels Art Nouveau
& Art Deco Festival (BANAD Festival) et se tiendra désormais chaque
printemps !
La première édition se déroulera du samedi 11 mars au
dimanche 26 mars 2017.
Au programme : visites d'intérieurs exceptionnels Art nouveau et Art
Déco, promenades guidées à pied, en car et à vélo, concerts, projections,
expositions et événements culturels.
L'édition 2017 du Brussels Art Nouveau et Art Deco festival vous proposera, durant les trois derniers weekends de mars, des visites guidées d'intérieurs exceptionnels dans les styles Art nouveau et Art Déco, mais également des promenades à pied, à vélo et en bus, toujours accompagnées de guides professionnels.
Pour clôturer l'événement comme il se doit, le dimanche 26 mars se tiendra la foire d'objets et le salon des restaurateurs, durant lesquels des artisans partageront leur savoir-faire et un expert en mobilier et objets répondra aux questions du public.
Bloquez d'ores et déjà la date du 26 mars pour nous rejoindre lors de cet événement incontournable !
Infos
Date :
2017-03-25
End date :
2017-03-26
événements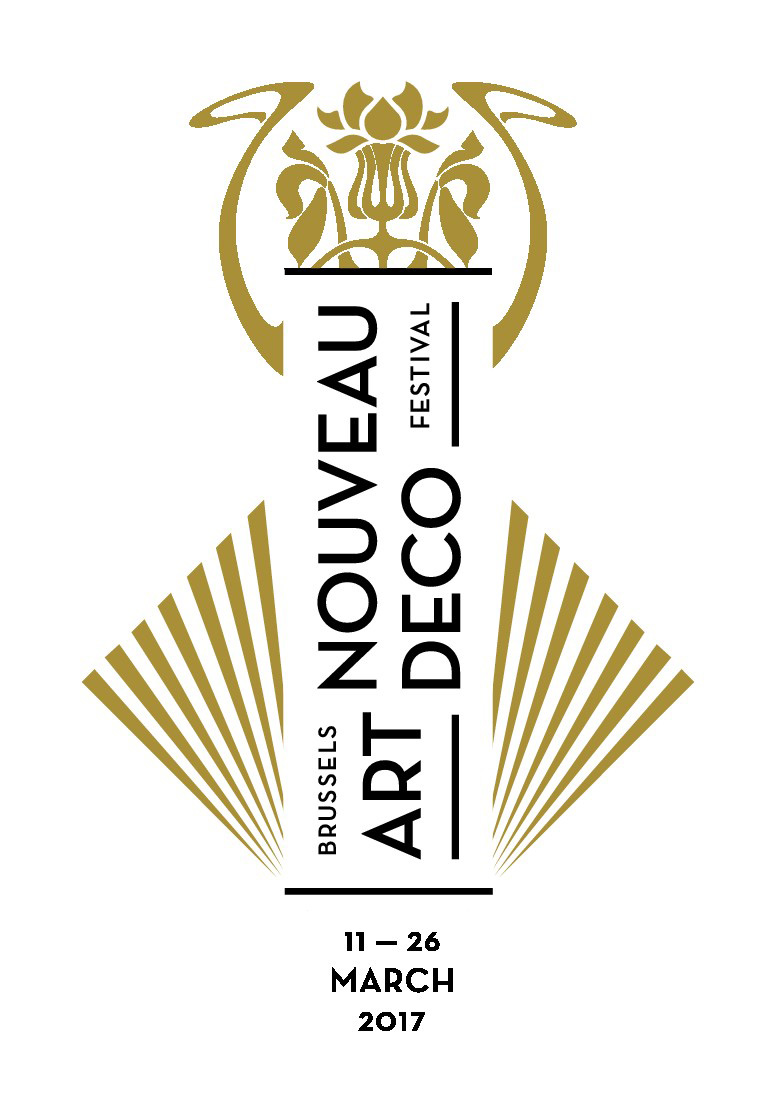 Address
Chaussée de Haecht 266
1030 Schaerbeek
Belgium
Opening hours
From Wednesday to Sunday,
From 12 to 18 hours
(Last admission at 5:30 pm).
Closed on bank holidays.
Prices
Adults: € 7,00
Groups, seniors, students: € 5,00
Children, from Schaerbeek: € 3,00
Article 27: € 1,25