Citizenlights 2017
Venez nous rendre visite, concert gratuit Cloes & Paternost, des hauts vols à l'intime du mot, de 20h30 à 21h30.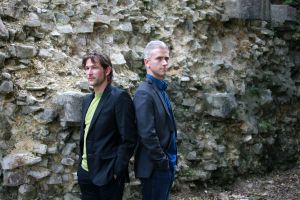 Concert gratuit « Cloes & Paternotte, des hauts vols à l'intime du mot » de 20h30 à 21h30 au bel étage
Visite de l'exposition « Horta en Amérique » aux étages, 3€ par personne (tarif spécial schaerbeekois).


CLOES & PATERNOTTE duo
Rencontre entre une écriture musicale aux factures classique et contemporaine et un verbe puissant, poussant la langue française dans les orties. Bousculant les habitudes du format musical francophone actuel, une musique imprudente, nourrie et inspirée, tels Messiaen et Debussy se mettant à l'ouvrage avec Bashung et Fontaine au service d'une chanson qualitative et exigeante, autant qu'ouverte et disposée. DES HAUTS VOLS À L'INTIME DU MOT ! COMBINAISON NOVATRICE ENTRE DEUX ÉCRITURES QUI SE RÉPONDENT ET SE PROLONGENT MUTUELLEMENT http://cloespaternotte.wix.com/projet .
Infos
Date :
2017-02-03
End date :
2017-02-03
Hour :
19:00 to 23:00
événements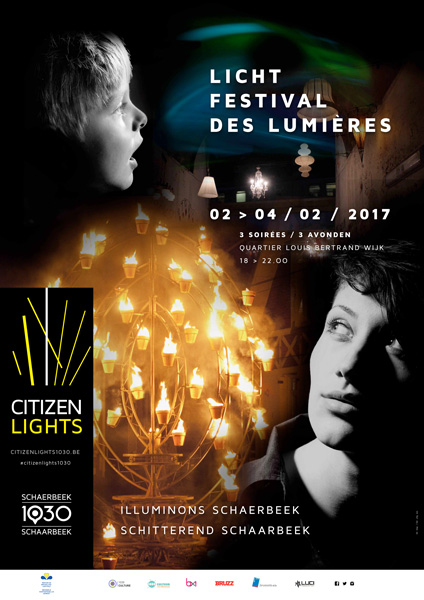 Address
Chaussée de Haecht 266
1030 Schaerbeek
Belgium
Opening hours
RESERVATION MANDATORY
From Wednesday to Sunday,
From 12 to 18 hours
(Last admission at 5:30 pm).
Closed on bank holidays.
Prices
Adults: 7€
Seniors, students, unemployed: 5€
Children, from Schaerbeek: 3€
Article 27: 1,25€
ICOM, Museumpassmusées, Brussels Card : 0€